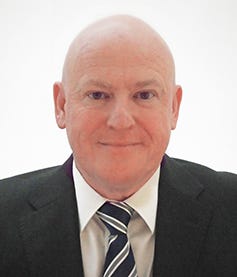 Michael Motley
Chief Marketing & Technical Officer
Michael and his team are responsible for research and development, compliance and documentation, as well as marketing, activation, and strategic partnerships.
With over 15 years of experience with the business, Michael has held several roles with increasing scope and responsibility.
He has served the company in various management roles in marketing, brand licensing, market intelligence and category management. Prior to his current position, Michael served as EU Bakery Products Marketing Director.
In his earlier career he held sales and marketing roles at PZ Cussons, having earlier worked at Sainsburys and Tesco in category management and operational management roles.